Zuul Studios


Ted and Amy are a happily married couple and are founders of Zuul Studios, of MUSE-MED, Inc. Because of their interest in the performing arts, Ted and Amy have gone into a lot of debt to put together a user-friendly recording studio for musicians. We have fun.

Zuul Studios is a digital/midi recording studio. It marries the digital audio recording realm to the midi-sequencing realm through software programs (Apple's Logic Pro X, Final Cut Pro X) and Soft-synths (GPO, JABB, Kirk Hunter Orchestra, Kontakt, and many more). The recording atmosphere is friendly, informal, and supportive to the musician's creative ideas.

Zuul Studios also provides sound reinforcement for rock-bands, musicals and theater performances, special concert events, and other public functions.

Zuul Studios is the recording home of TOO LIVE NURSE, "RN's of Rock". All three albums of TOO LIVE NURSE including Rockin' to the Algo-Rhythms 2, Ineffective Individual Coping, and Who's Got the Keys? (the soundtrack) were recorded at Zuul Studios.
View Zuul Studios
Click on Media Player that best suits your computer system.
For more information regarding Zuul Studios, email: Zuul Studios or write:
Zuul Studios
P. O. Box 284
New Lebanon, New York
12125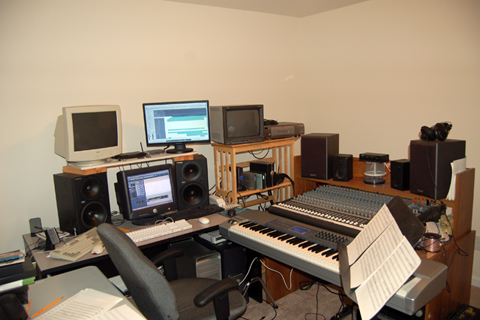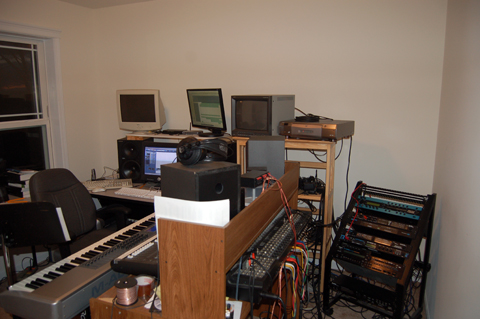 ---
Cool Links


---
Copyright © 2005 MUSE-MED, Inc.
---
The following are some pictures of our pets!
Meet Chelsea and Mayson! They are the newest members of the Zuul Studios family!!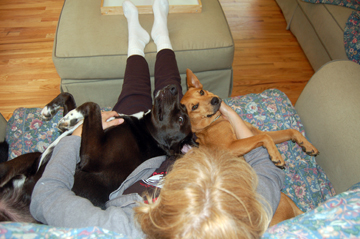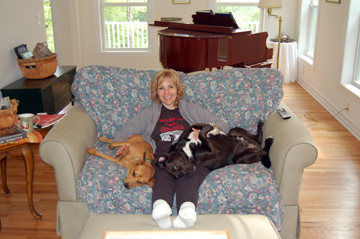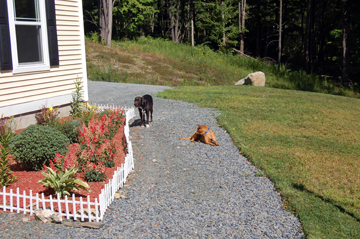 ___________________________________________________________________________
Home is Where the Heart Is
___________________________________________________________________________
The following are music related photos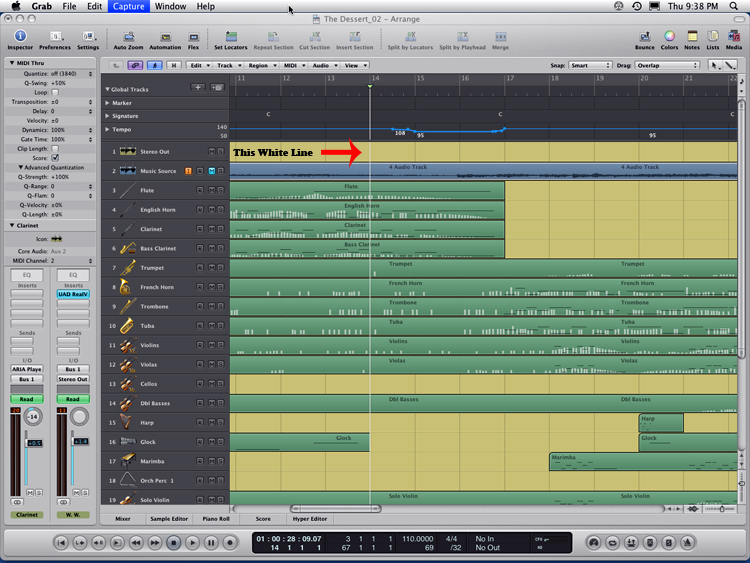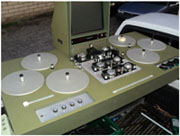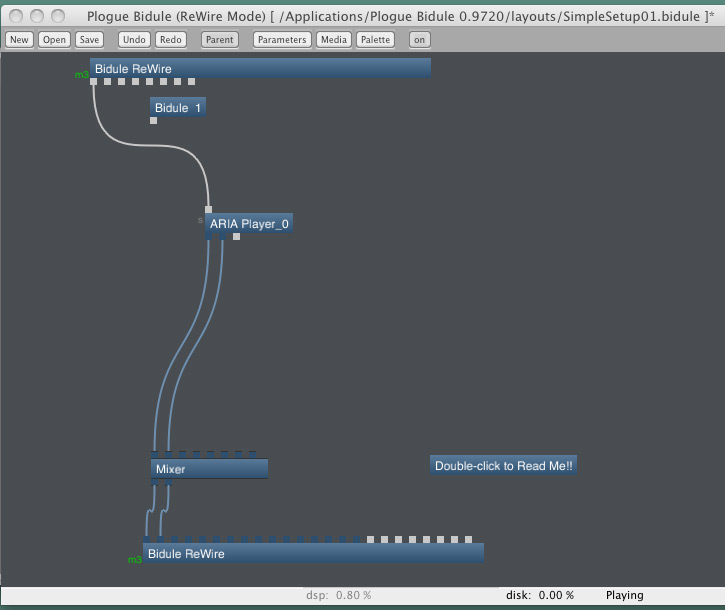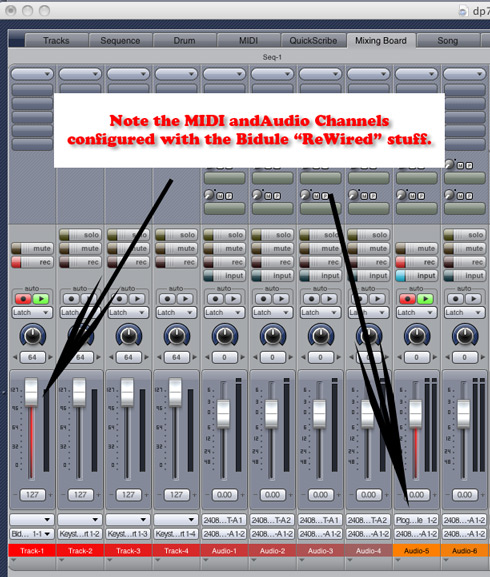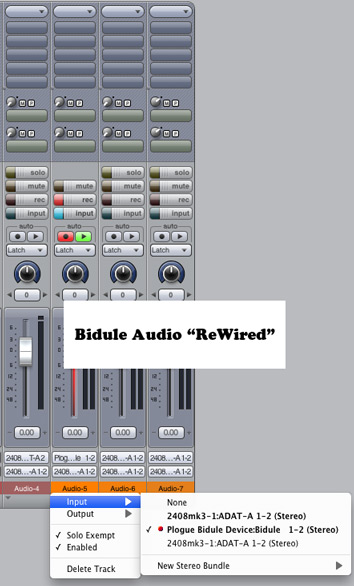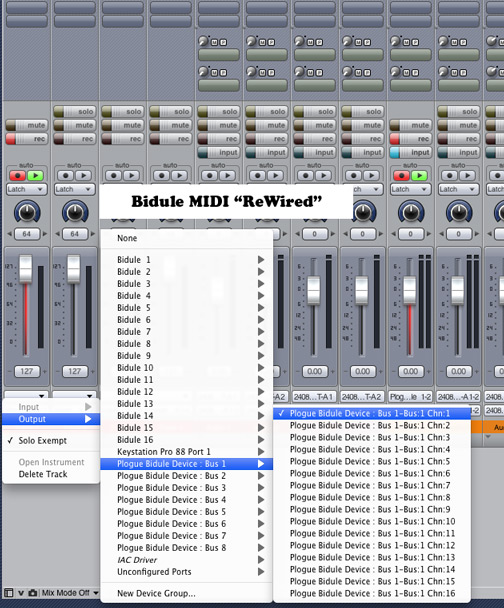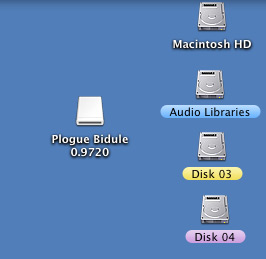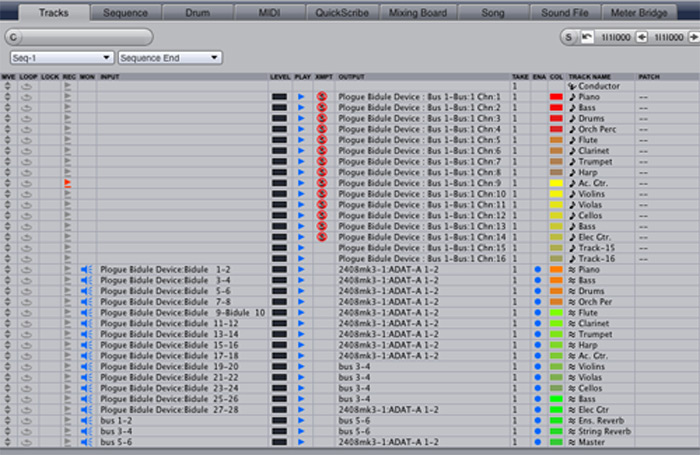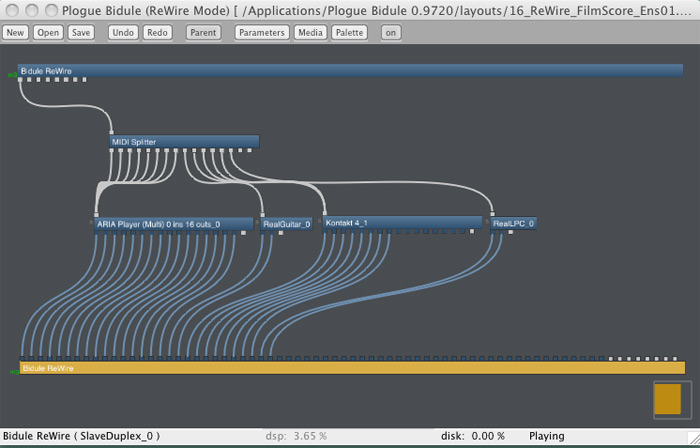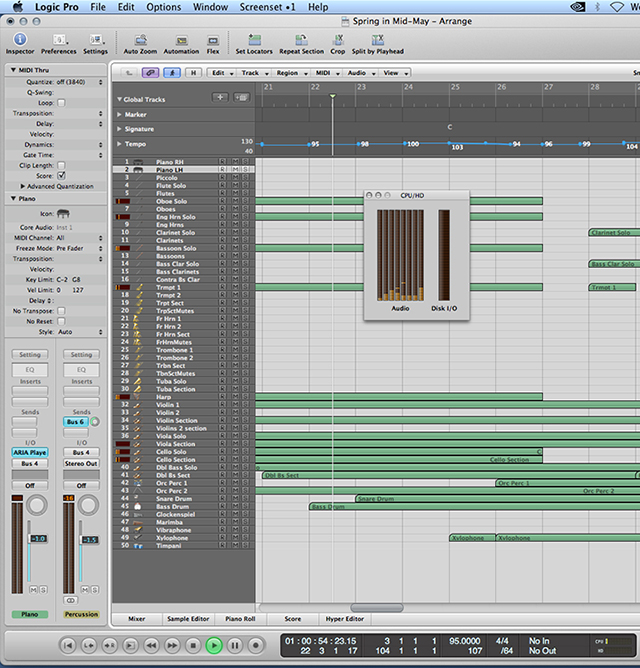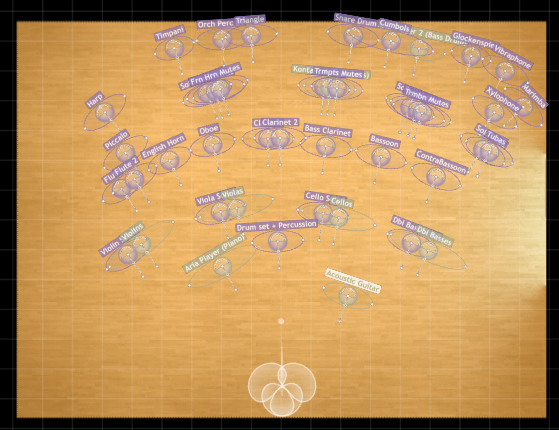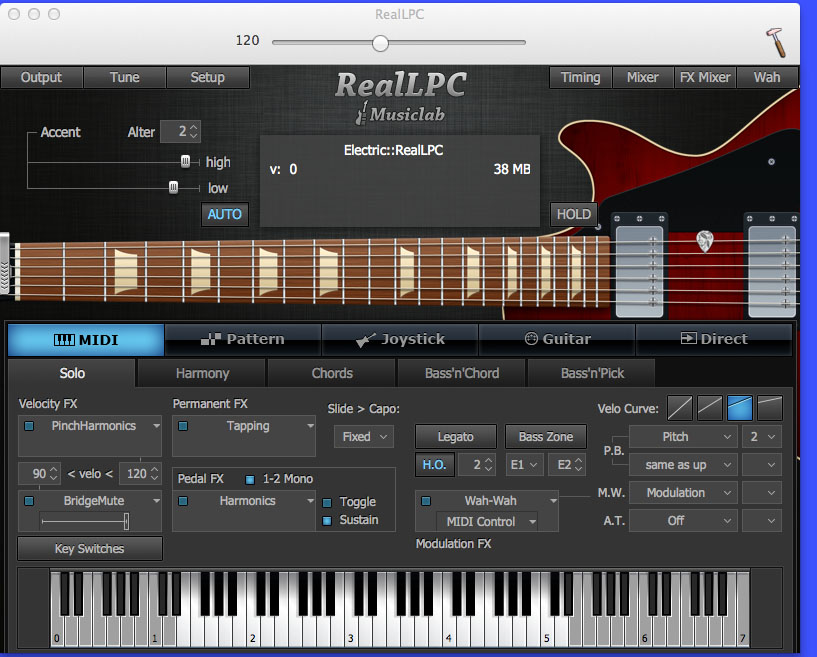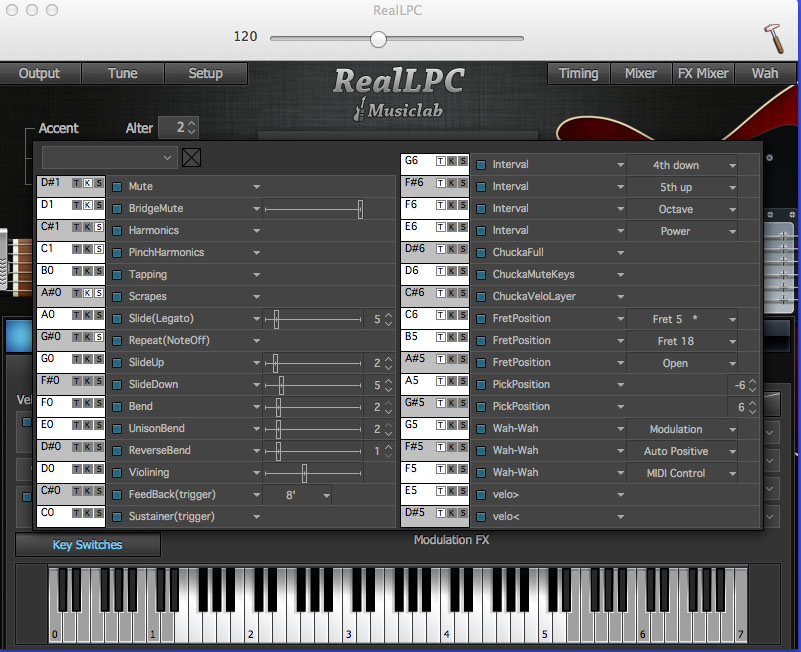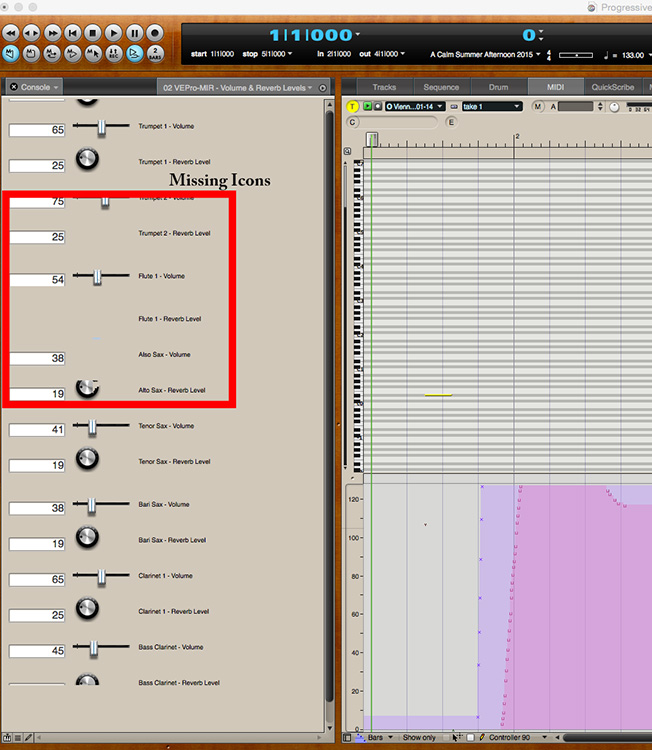 A Calm Summer Afternoon 2015 - Unfinished Composition
Opening Title Music for Video 01
Electric Guitar Riff with Feedback Sound 01
2016 Christmas Gift 01 - PDF File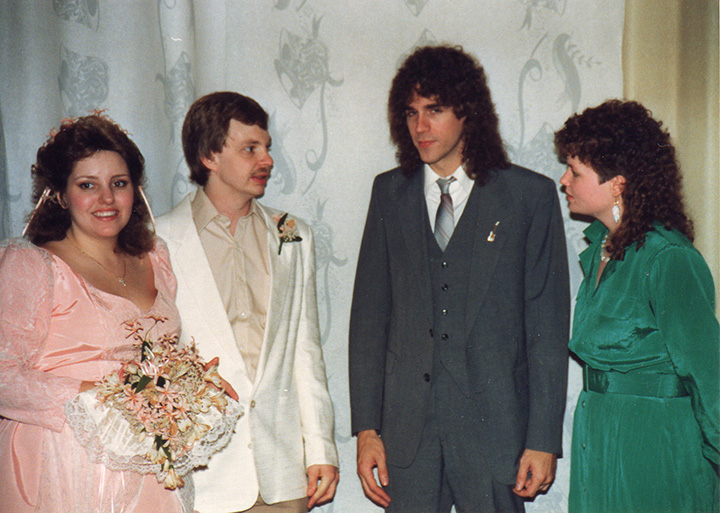 Music Score to "An Ocean Sunset" - PDF File
The Lord Bless You and Keep You - for Rehearsals
The Lord Bless You and Keep You - Mix with Vocals 01
The Lord Bless You and Keep You - Mix with Vocals 02
The Prayer - Rehearsal Track for Dawn (Tenor Sax Sound)
The Lord Bless You and Keep You - Mix with Male Vocals Only
"Midnight Fatigue" - Original Composition with Score